Welcome to Home Inn, a cool, calm and comfortable place to be when one wants to feel at home, away from home.
The hotel has a large, calm and comfortable lobby. You may enjoy reading the papers, watch TV or browse the internet.
The reception is open 24hours, 7days a week.
There is a large parking space with security guards all day and night long.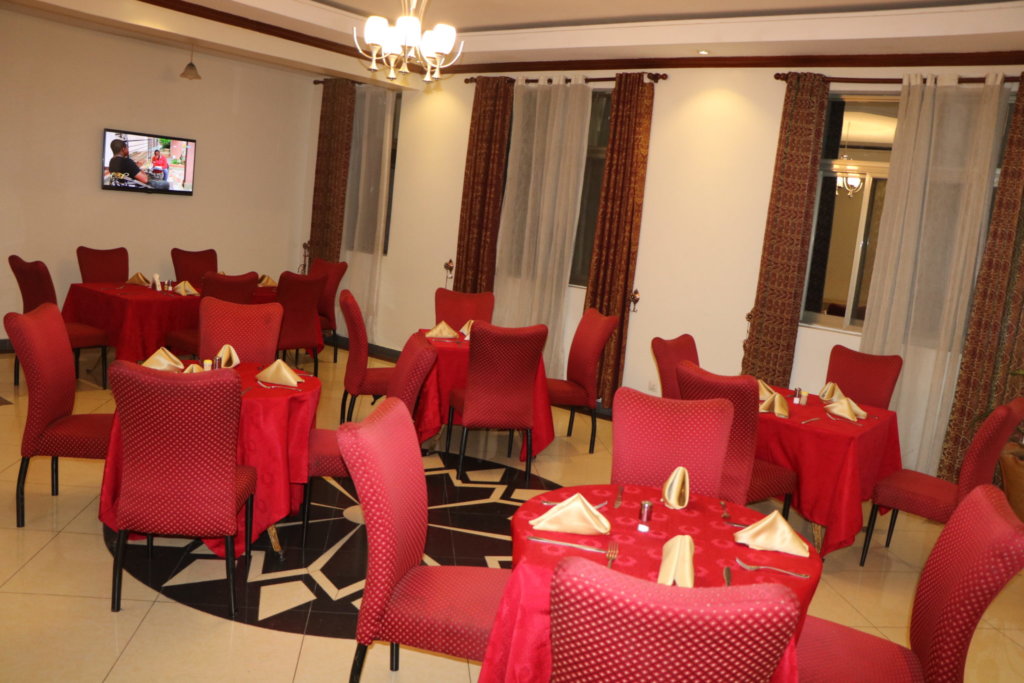 Our masterful culinary team offers a fusion of European, Asian and African cuisine. Our Dining room is a perfect place to treat yourself to a true luxury.
Our rooms are very comfortable.
You may choose between:
– Apartment
– Standard Room
– King or Double Room.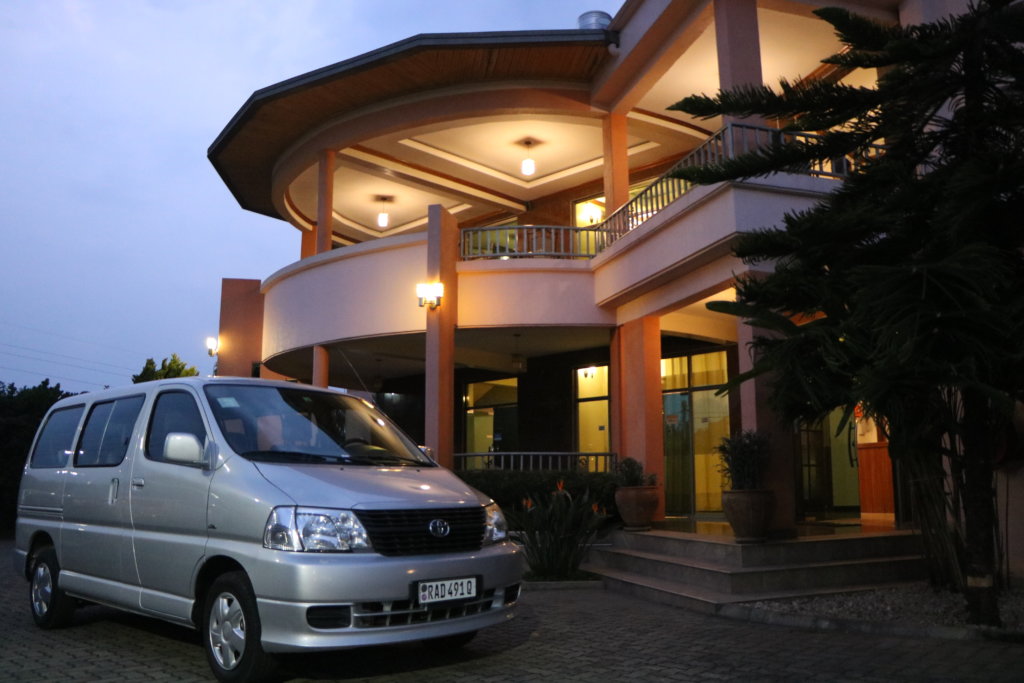 Home inn has got a van, diverse equipment and capable staff to enable successful outside catering and home delivery
Home Inn rooms
Choose any room type below by clicking on it to check all the details
Testimonials by our guests
Definitely a good deal if you spend a few days in musanze. Located a bit outside of town. Very friendly staff, huge and clean rooms as well as good food. Mostly visited by africans. Internet was fast, but sometimes broke.
mulan186
Boston, Massachusetts
A good budget hotel with a friendly staff. It's also relatively close to the few bars in town, though the restaurant on site was prefect and we didn't have to leave the lodge, especially as it was raining.Bathrooms are very large and the rooms decently sized. They also have mosquito nets which are helpful. Finally, the wifi was strong and good, could even do video skype!
Peter S
North Yorkshire, United Kingdom
This is a good place to stay if you have booked a Gorilla Tracking day. The rooms are basic, but large. Food is O.K., but yo need to order well in advance (ignore the preparation times in the menu, it always took longer). Breakfast is Rwanda style, and may not suit Europeans. Evening meals were good.
Diane S
Knaresborough, United Kingdom
Clean and relatively modern hotel, in a quiet location, but only a short walk from the town centre. Rooms are large, with basic facilities. Breakfast is adequate - be aware that is not your normal westernised breakfast - it consists mainly of what we would normally consider lunchtime meals. Evening meals were good, but add on a few minutes to the stated cooking times - Staff were very friendly and helpful, always with a smile.
This was one of the coolest place in East Africa. Polite staff and rooms and spacious and comfortable for a good price.